When to Hire a Virtual Assistant
Now that we've answered the question "what is a VA?", we thought it only fitting to answer the next question – "when should I hire a VA?"
Like anything in business, there isn't a perfect, one-size-fits-all answer to this question. Company's business needs vary drastically based on size, industry, location – the list goes on. While the world has seen that working virtually is more accessible than they realized, it's not always clear how this can be incorporated long-term. So, to help answer these questions we've put together some tell-tale signs that you could use a VA!
1. You're swimming (or drowning) in work.
I can't count how many times we have heard this one. This can also be phrased as "I feel like I'm spinning my wheels", "I have no time to get the extra administrative work done", "I'm feeling burnt out", "I used to be so on the ball and now I feel like I can't catch up".
Sound familiar?
As a business owner, you really do wear all the hats. For many new businesses and business owners it's unavoidable, and as the business grows you hit a point where it's simply not sustainable. You're probably finding you're missing things, or behind on your work, or all of a sudden you realize how many projects you have on the go – and none of them are organized.
If this sounds like you, there is a good chance you could use a VA.
When you're swimming in work, it's oftentimes the little things that get pushed aside for later. Updating client notes, sending reminders for late invoices, filing all the documents that are piling up in your email. Fortunately for you, these are easy to hand off to a VA. Plus, your VA dedicates the time to completing these tasks – meaning they'll often complete the work quicker because they're not trying to work it into any small crack that opens up in their calendar, and they'll create processes for you while they're at it!
2. You read the point prior, and it felt like a weight off your shoulders.
If the thought of someone taking the reigns in a few areas and creating some structure feels like a weight off your shoulders, you need a VA.
We see you! You've been working hard, going in multiple directions, putting your energy and passion into your work, but you know that there's this one part of your business that is really needing some attention. You want it to be better, but you simply don't have the time.
We have had many discovery calls with business owners where we provided some support solutions to them and their relief was palpable. Being that busy is stressful and can really seep into other areas of your life, to the point where you are literally carrying the weight around. Not good!
3. You need support but aren't ready for a full time employee.
Hiring a full-time employee isn't always an option, especially for small businesses or solopreneurs. Whether it be because you financially aren't ready for the responsibility, or you just don't have enough work for a full-time team member, a VA is a great alternative.
When we meet with businesses, we help them assess what their timeframe looks like. For some businesses it's less than 10 hours of support per week, for others it's double or triple that. VA's are flexible to those needs, and when you work with one you also don't have to worry about figuring out employee benefits, or vacation days, or payroll taxes, but you still reap the benefits of having an engaged team member.
While this is often applicable to smaller businesses, larger businesses should also consider if a VA is the right fit for them. Do you have virtual clerical or routine work and just want someone stable who can take on the tasks long-term? Perhaps you've hired part time for it before, but people quickly grow out of the position or are soon knocking on your door asking to advance their role. A VA is a great solution for a role like that, not because VA's aren't eager and ambitious, but because they are able to advance their careers in other ways – taking the burden off of you and remaining the stable support you need.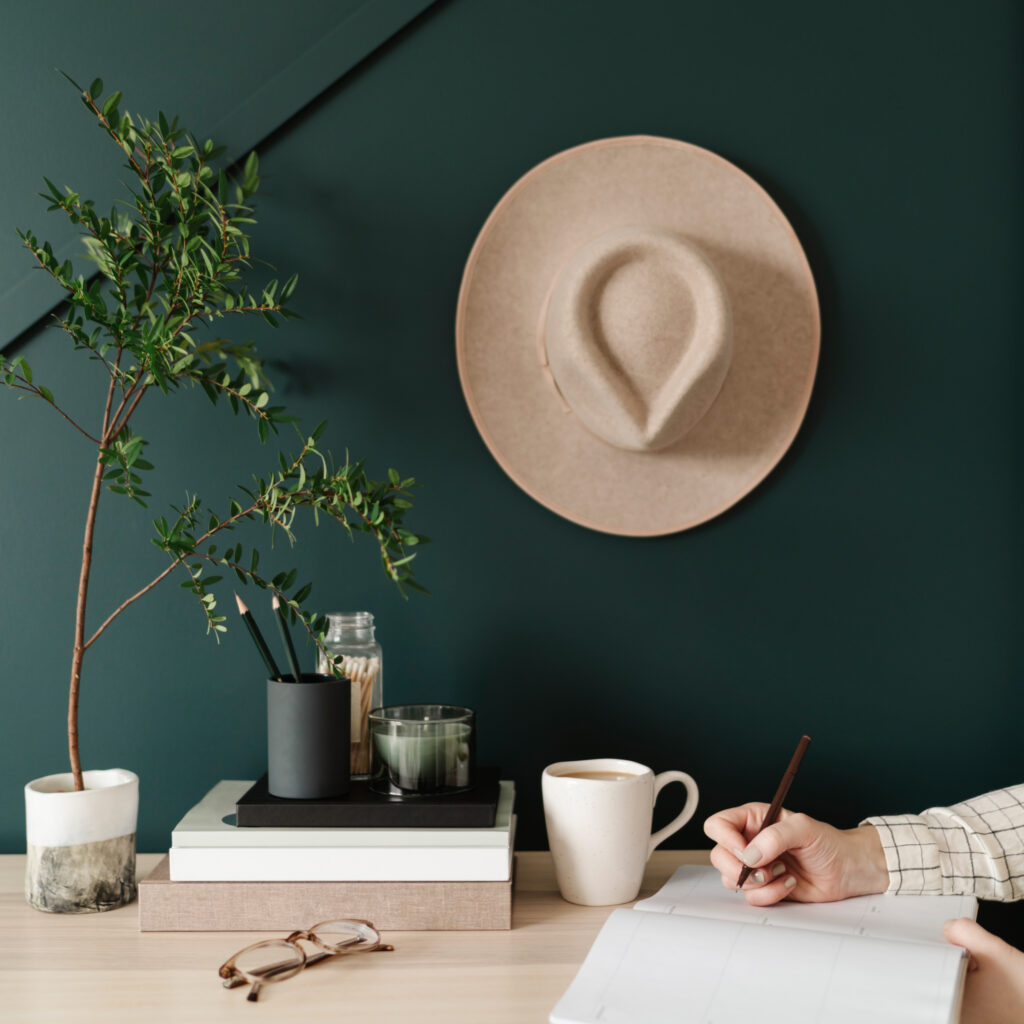 If any of the above points resonated with you – you should check out our services page! We offer multiple service options so that you get the customized support you need, plus when you work with a Key Grip VA, you are working with someone who truly cares about the goals you are working towards and is 100% committed to providing you with the support you need to achieve them.
Once you're ready to chat – gives us a shout and we're happy to meet with you to learn more about your business!