What is a Virtual Assistant?
Virtual assistants seem to be everywhere, especially these days. As technology continues to advance, the opportunity to work remotely has increased and the virtual assistant industry has grown substantially. Even so, not everyone knows what a VA is.
Simply put, a VA, or virtual assistant, works behind the scenes to provide remote support in an array of services that allows you (the business owner, entrepreneur, or solopreneur) the ability to free up valuable time and focus more on what you love. This can mean time back in your pocket or the opportunity to more directly focus on growing, scaling, and developing your business further. While a virtual assistant does not hold a physical presence within the companies they work with, VAs absolutely become a vital member of your team.
Virtual assistants will often work from home offices (or any remote location with a Wi-Fi signal!) and either be in business for themselves or provide contract work through a VA company. They are experienced and skilled professionals with years of expertise and a well-honed skillset, usually catering to niche roles within operational, administrative, technical, and creative fields. One of the largest advantages of partnering with a virtual assistant is that you only pay for the work completed; this could mean acquiring services for a specialized project, purchasing weekly hours, or even securing a monthly retainer. Your VA will work with you to devise a strategy that provides you with the support you need where you need it most, which makes them not only a highly valuable resource for your business but a flexible option when compared to a traditional employment scenario.
As mentioned earlier, the virtual assistant industry is continually growing which means that businesses can now access support from experts in targeted areas in a number of specialized fields. You can choose to hire an independently contracted virtual assistant or perhaps you'd prefer to partner with a virtual assistant company. Depending on what you're looking for, it is worth noting that a VA company will often have the ability to review and assess your specific needs and then delegate the required tasks to multiple in-house VAs with expertise in the necessary skillset. This is an efficient method for those who require comprehensive support options in a number of areas as opposed to those who are looking to outsource a stand alone task. Either way, working with a VA provides you with the freedom to customize a solution that fits your exact needs.
Regardless of whether you need one VA or five, it is crucial to take your time during the interview process to ensure that the VA or VAs you hire possess the skillset you require but we'll get into that more in an upcoming blog post.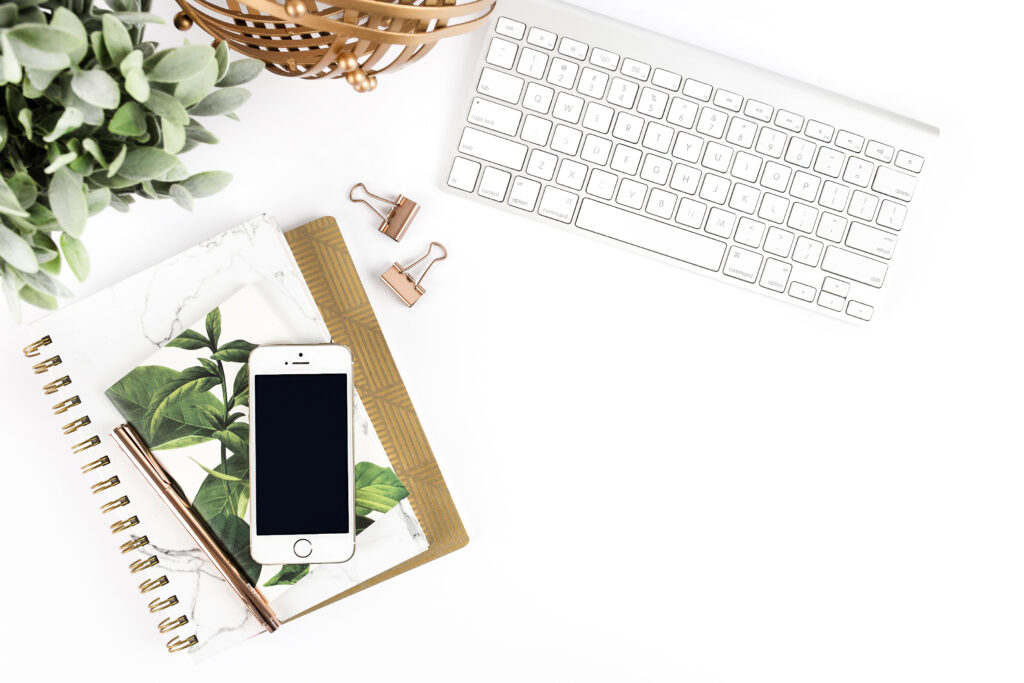 What does a VA actually do?
Now if you were wondering What is a virtual assistant, as in what does a virtual assistant actually do – I'm about to break that down. I've heard it said many times that the real question isn't "What can a virtual assistant do?", it's "What can't a virtual assistant do?" The possibilities are limitless, but if you're wondering what you can hand off to a virtual assistant, here's a small sampling of some of the most commonly outsourced tasks:
Operational Support
training & recruiting
process refresh or overhaul
provide input and strategies to improve productivity and efficiency
coaching
research
Administrative Support
calendar management
email maintenance
travel management
data entry
process documentation
conference and event planning
Executive Support
assist with personal tasks
document and report preparation
format information for internal/external communication
Creative Support
brand development & implementation
social media strategy
print material
copy writing
Technological Support
digital administration
addressing/assisting with support requests.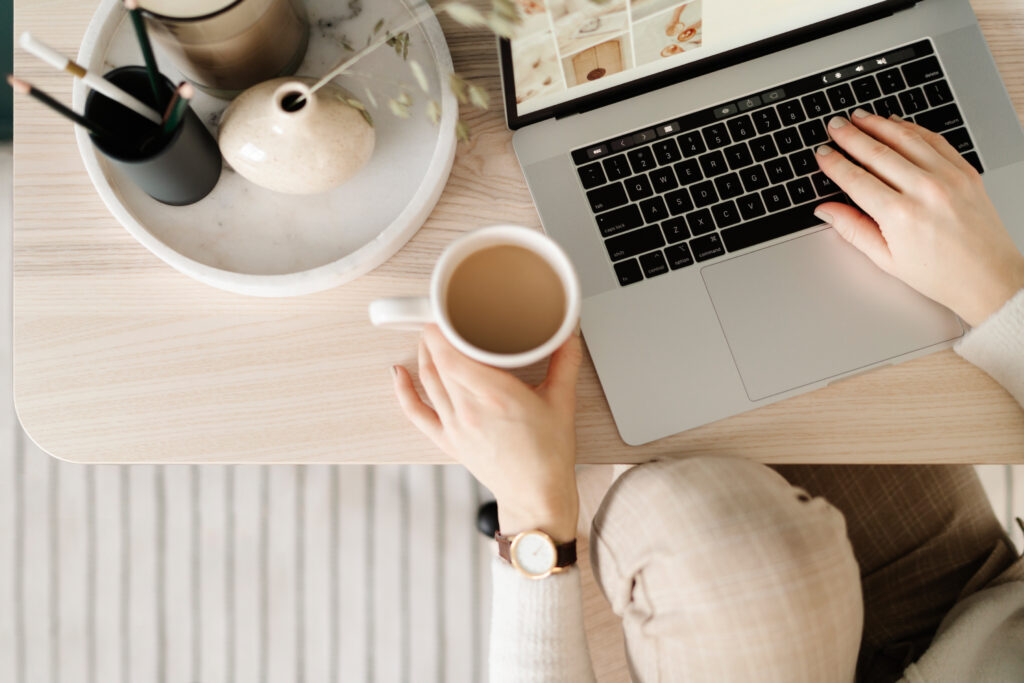 At Key Grip Virtual, we partner with businesses who hold and respect the same values that we do and whose work we can be passionate about. We believe that the heart of business (and life) is people, so the relationship matters. When you work with a KGV virtual assistant, you are working with someone who truly cares about the goals you are working towards and is 100% committed to providing you with the support you need to achieve them.
We know that no two projects are ever the same and the support needed can (and often does) look very different for each client which is why we offer multiple service options rather than specific packages. This allows clients to pick and choose the services they need in a way that provides a more customized approach to their support.
Hopefully this has shed some light on to the mysterious world of virtual assistance and helped clarify what exactly a virtual assistant is. If you'd like to know more about Key Grip Virtual specifically or would like to learn about how we can support your project or business, please contact us today!