Providing enhanced support to elevate your business.
Want to do more of what you love and not worry so much about the rest? Key Grip Virtual offers a variety of services and flexible options that'll make sure you have the time you need to focus on what matters most!

Whether you're looking for consulting services, operational support, or virtual assistance, Key Grip works with you to develop a comprehensive offering customized to the specific needs of your business.




Ready to take your Operations
to the next level?
Stay in the loop while getting the latest tips & tricks sent directly to your inbox. Plus be the first to know about new courses!
How Virtual Support can elevate your business.
Whether you're looking to strategically streamline your business, overhaul your operations, or simply balance out the day-to-day, there are so many little behind-the-scenes details that need to be mapped out and worked through to get the big picture you're hoping for.
Virtual support can be customized to provide you with the strategy you need to take your business from where it is right now, to where you want it to be. We'll take the time to work through your pain points and your goals with you and come up with a plan that ensures you're getting the support you need, where you need it the most.
Feeling Unprepared? Check out our Resources.
Join our monthly Book Chat and level up your reading game with us!
We'll read one book a month. The book selections may be business based or tie directly into the KGV values and provide an opportunity for personal and professional development. On the first Thursday of each month, we 'meet up' online and chat through the previous month's book.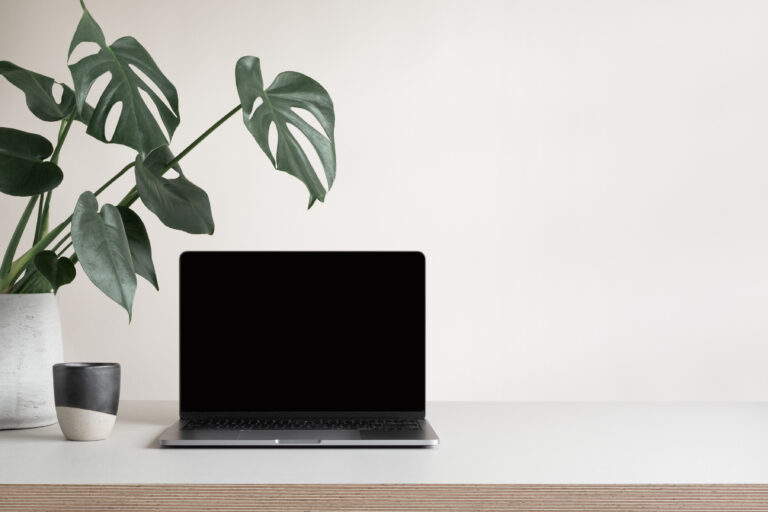 A sense of purpose. That is the new driving force in the world. No longer is the goal simply to…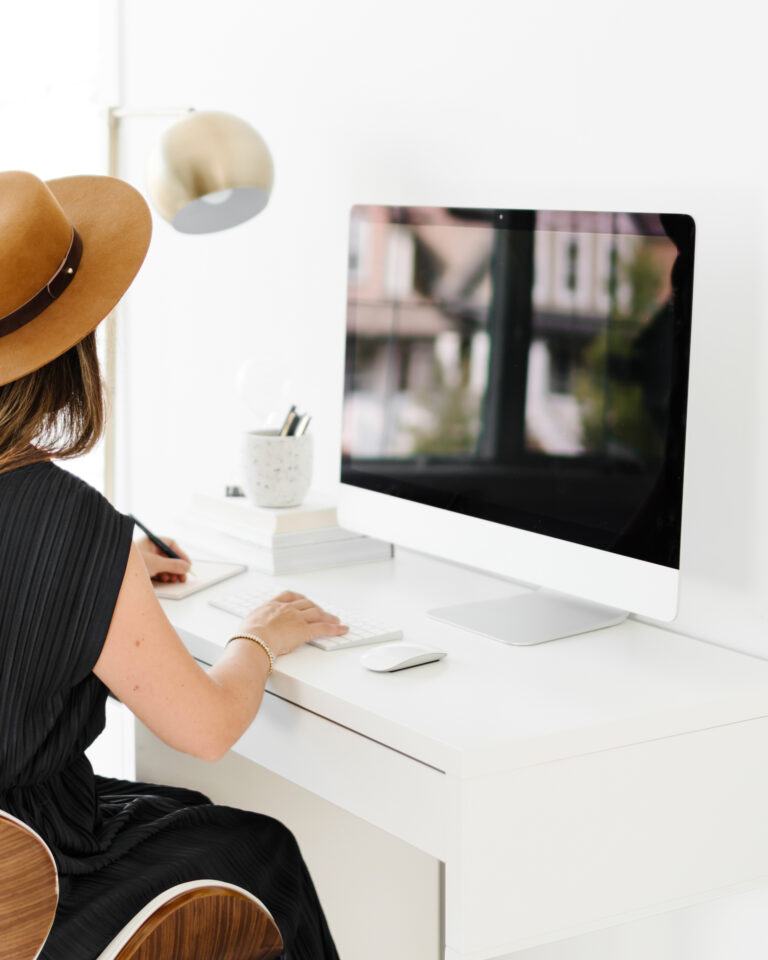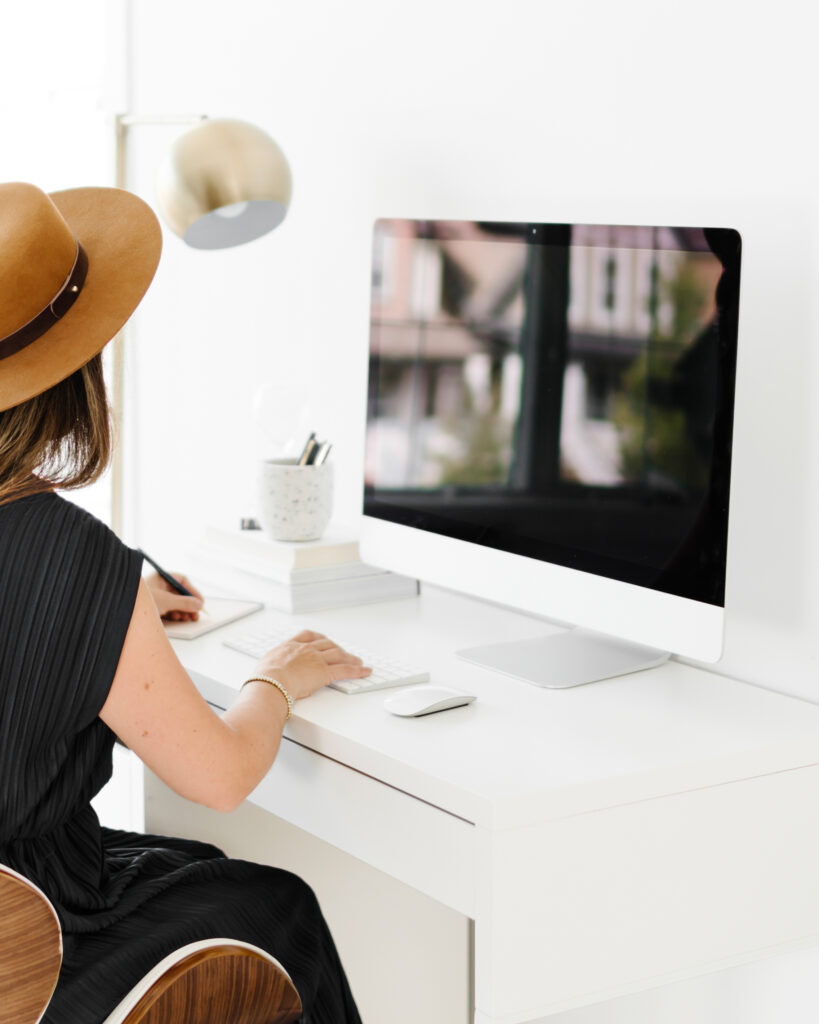 Improving operations within your business is not a one-time event. Yes, you may have certain processes that you find simply…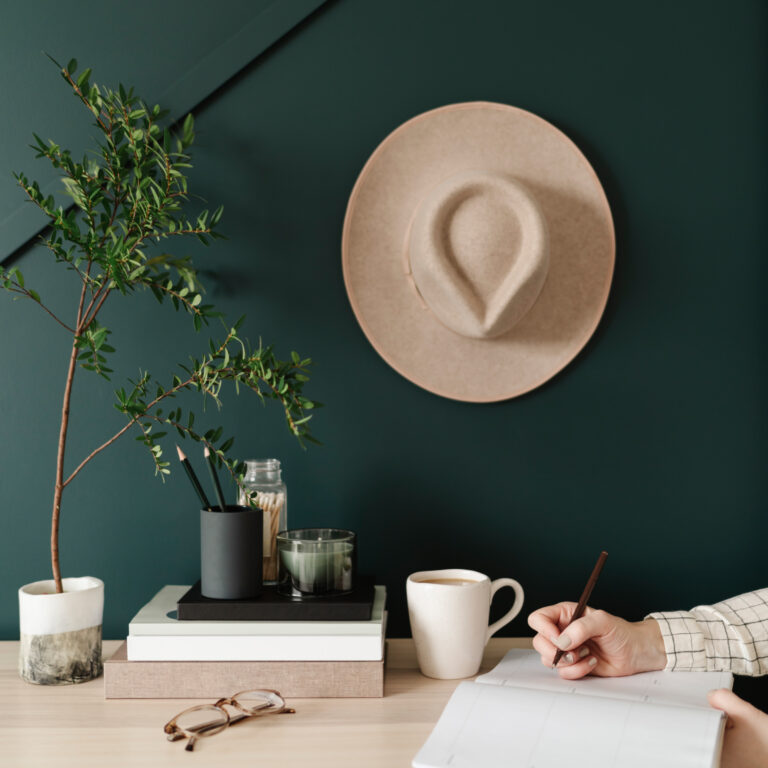 Now that we've answered the question "what is a VA?", we thought it only fitting to answer the next question…